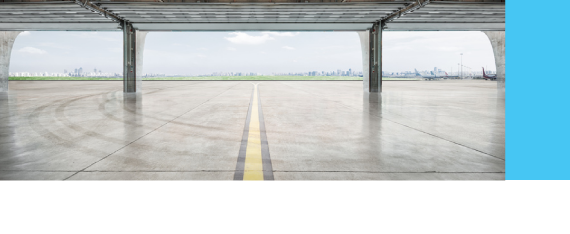 Scope of Exhibit
If involving in the following products, welcome to exhibit or visit
Smart Garments Zone: sportswear, jeans, color changing clothes, down jackets, diving suits, children's clothing, infant clothing, underwear, sleepwear, bras, T-shirt, shirts, raincoats, aviation uniforms, uniforms, medical services , firefighter uniform, anti-bacterial clothing each intelligent function suits, custom-branded smart, smart shoes, smart socks, backpacks etc.
Smart Garments Technology and Hardware Zone: electronic information technology, sensor technology, touch technology, biometrics, RFID technology, information management systems, intelligent hardware, electronic components, IC chips, custom systems, CAM / CAD system / hanging system, 3D intelligent fitting systems, intelligent dressing mirror, other related technology and hardware etc.
Smart Garments Production Equipment Zone: intelligent automation garments production lines, robots, cut and sew machine of all kinds of intelligent automation equipment, intelligent printing equipment, textile equipment, laser equipment, ultrasound, intelligent clothing and special equipment , 4.0 technology and other related technology and equipment;
Smart Garments High-tech Materials Zone: intelligent fabrics, fabrics, accessories, yarn, fiber, graphene, nano, etc.
Other Related Products and Technologies Zone: textile chemicals, inks etc.