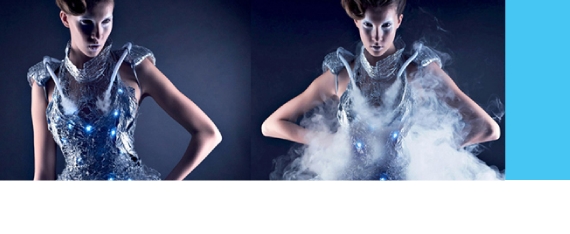 Group Visitors Reception
Lead your team to visit exhibitions, get more show information
For a huge exhibition one cannot be in two places at once. Together with your team to view exhibitions, coordination and distribution of responsibilites will enable you to get more information. You can arrange your partner to visit different exhibition zone, participate in related academic exchange activities, as well as the entire group travel arrangements.
Invite your customers to come to view exhibitions, and initiate business activities on exhibition site. It will be a very good trip for you and your customers. The organizers of the exhibition will invite the related industry association members to our show consisting of visiting group.
We could arrange the visiting groups reception, make sure you have a pleasant trip to Shanghai
After determine your team's list, you can contact us to obtain our help and for your service We could provide pick-up reception work, hotel reservations and transportation guidelines for you. You are requested to ask us to provide help and services specifically to your needs, if you incur costs, we will immediately communicate with you.
For qualifying team with buying leads, after confirming we could provide accommodation and travel fees, please contact us to confirm.