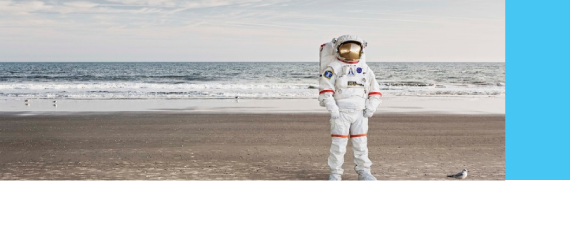 Exhibition Information
We sincerely Invite you to visit "SG Expo China 2018".
Time: 08-10 June 2018
Pavilion: Shanghai International Convnetion & Exhibition Center of International Sourcing (West Guangfu Road No. 2739)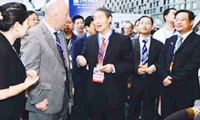 Hosted by:
SG Shanghai International Smart Garments Industry Exhibition Organizing Commiee
CCPIT Shanghai Pudong Sub-council
Shenzhen Smart Garments Industry Developmnet Research Association
Shenzhen Academy of Metrology & Quality Inspection
National Digital Electronic Product Testing Center
Supporters:
Guangdong Clothing Culture Promotion Association Intelligent Technology Branch
China Clothing Intelligent Manufacture Technology Innoviation Strategy Alliance
Shanghai Garment Trade Association
Shanghai Fashion Accessories Society
Shanghai Information Technology Industry Associaiton
Shanghai Internet of Things Industry Association
United States Fashion Association
European Branded Clothing Alliance
Undertaker:
Shanghai Fortune Exhibition Co., Ltd.

Show content
-- If involving in the following products, welcome to exhibit or visit
Smart Garments Zone: sportswear, jeans, color changing clothes, down jackets, diving suits, children's clothing, infant clothing, underwear, sleepwear, bras, T-shirt, shirts, raincoats, aviation uniforms, uniforms, medical services , firefighter uniform, anti-bacterial clothing each intelligent function suits, custom-branded smart, smart shoes, smart socks, backpacks etc.
Smart Garments Technology and Hardware Zone: electronic information technology, sensor technology, touch technology, biometrics, RFID technology, information management systems, intelligent hardware, electronic components, IC chips, custom systems, CAM / CAD system / hanging system, 3D intelligent fitting systems, intelligent dressing mirror, other related technology and hardware etc.
Smart Garments Production Equipment Zone: intelligent automation garments production lines, robots, cut and sew machine of all kinds of intelligent automation equipment, intelligent printing equipment, textile equipment, laser equipment, ultrasound, intelligent clothing and special equipment , 4.0 technology and other related technology and equipment;
Smart Garments High-tech Materials Zone: intelligent fabrics, fabrics, accessories, yarn, fiber, graphene, nano, etc.
Other Related Products and Technologies Zone: textile chemicals, inks etc.